So, here are few photos from the Motor Show. Went there last Saturday: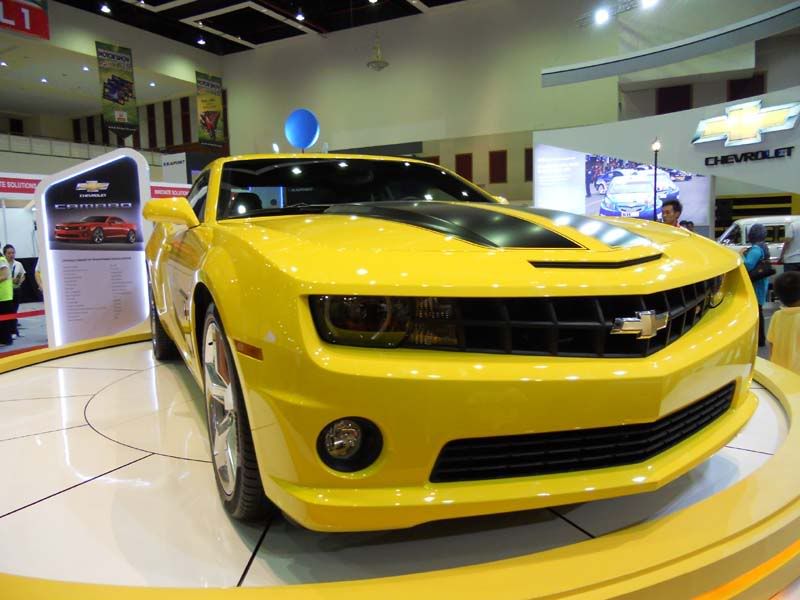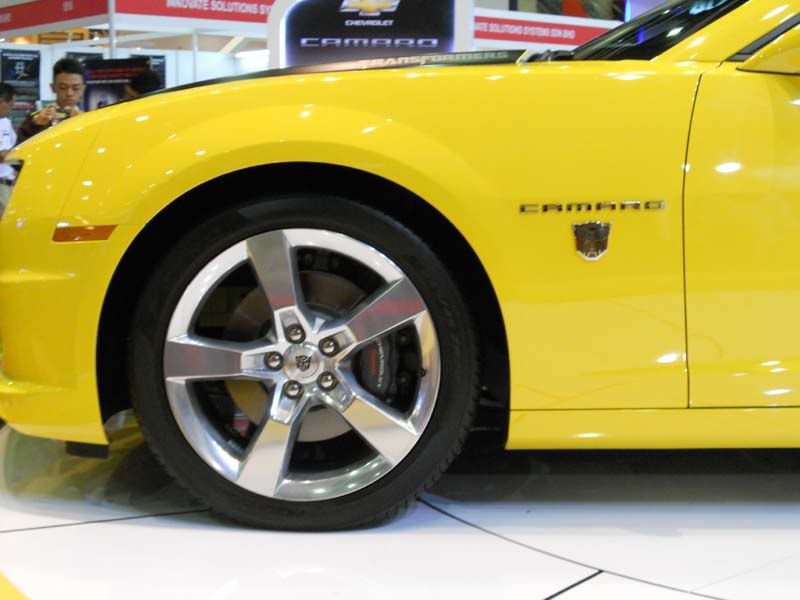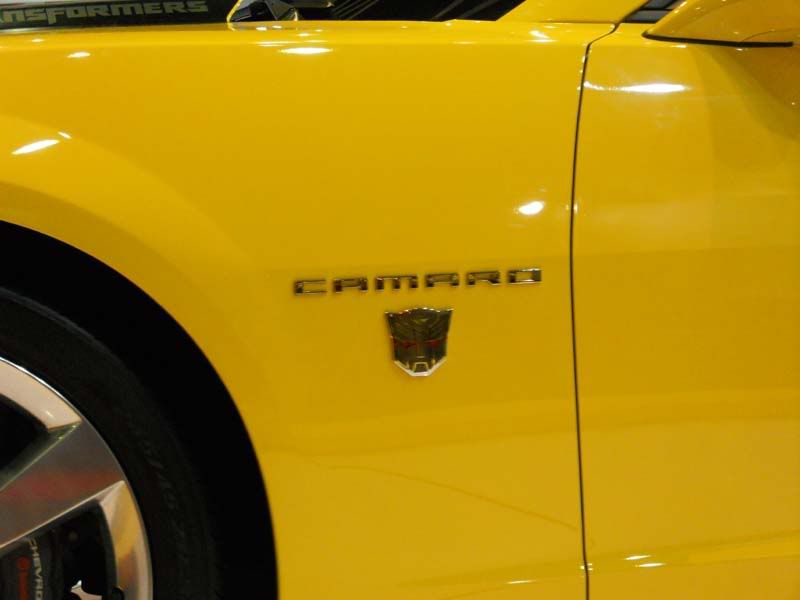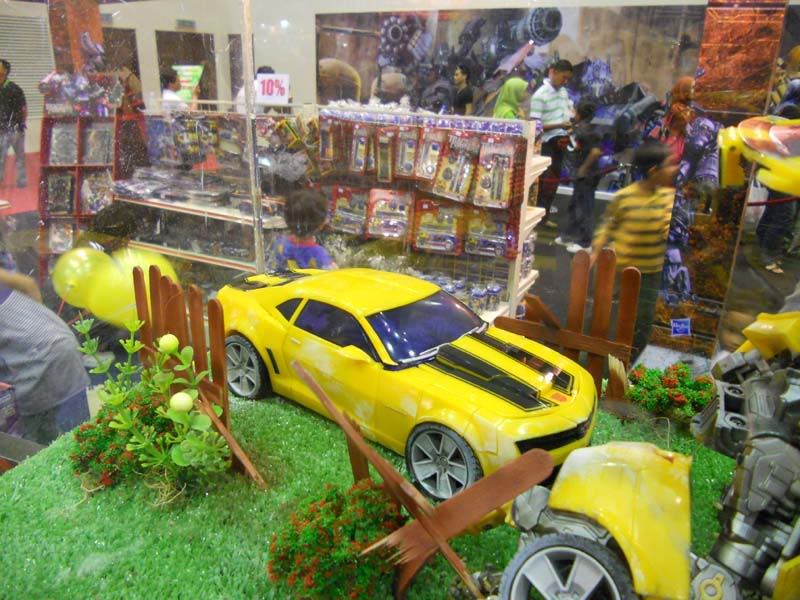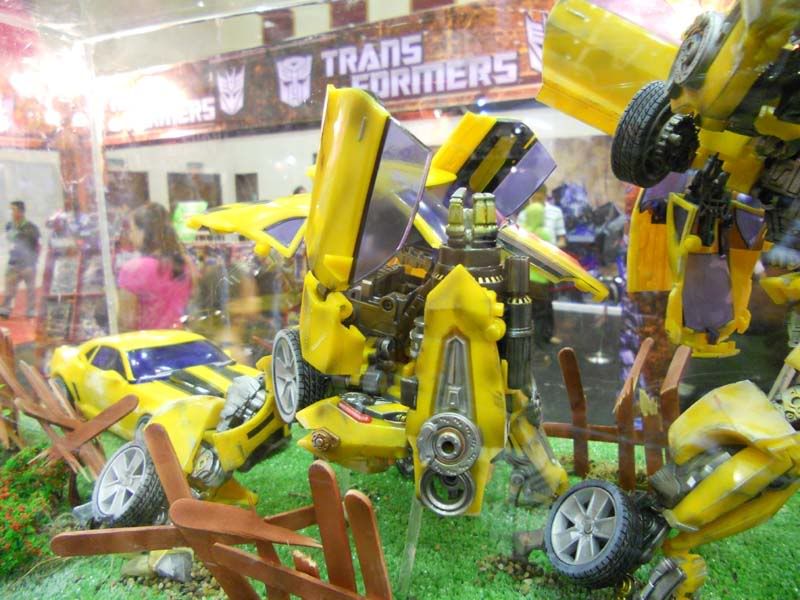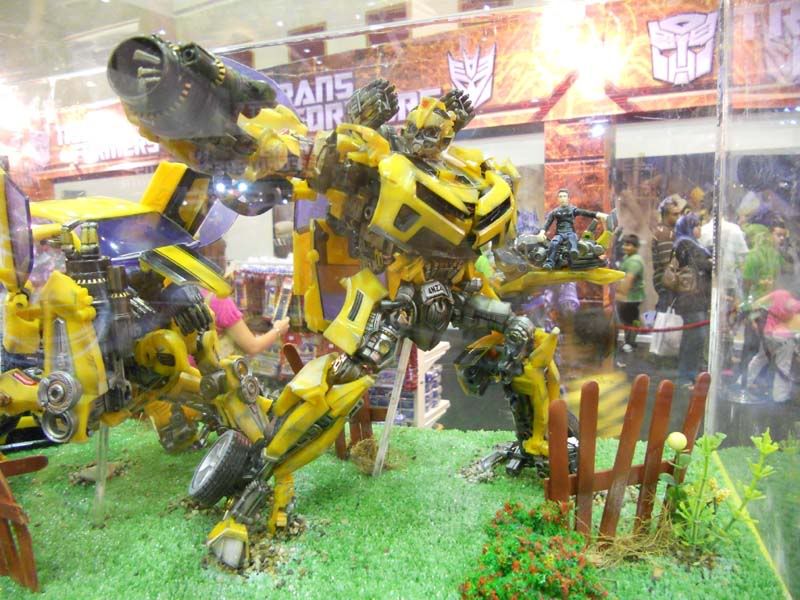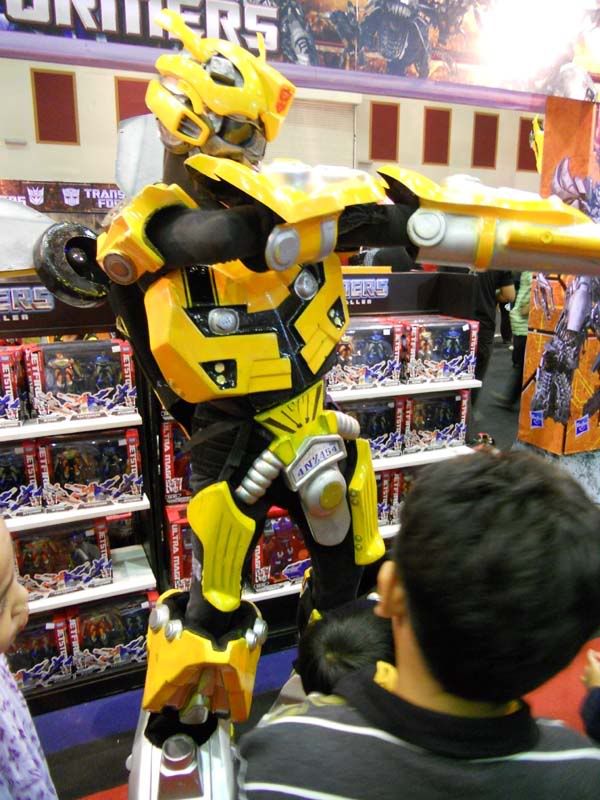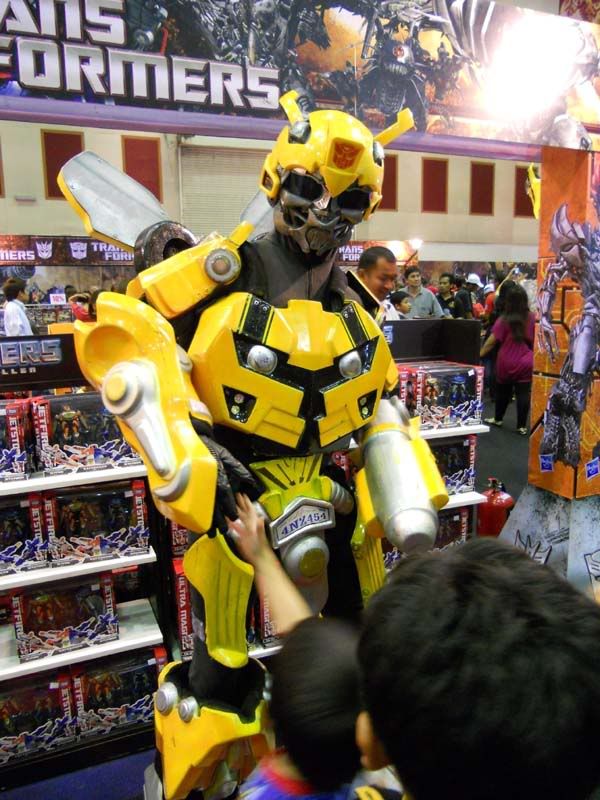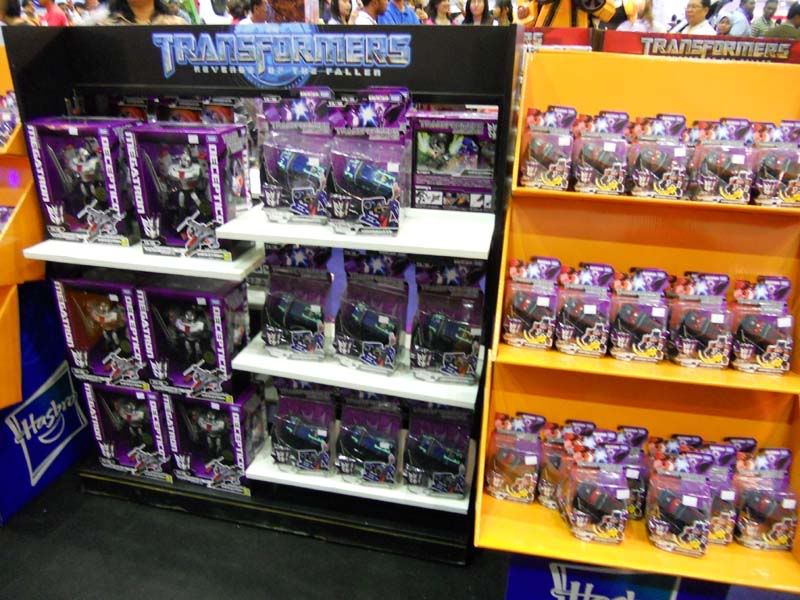 Just want to ask, is this the F**king Tumbler? Really stupid. Wasted my money!!

& is this the Batpod? Again, wasted my money!!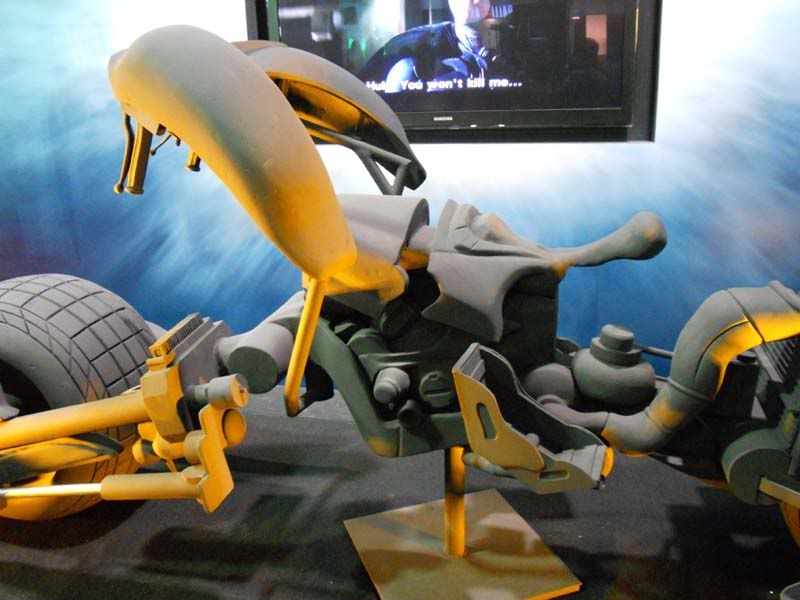 The utility belt & batarangs. Again, it was a waste!!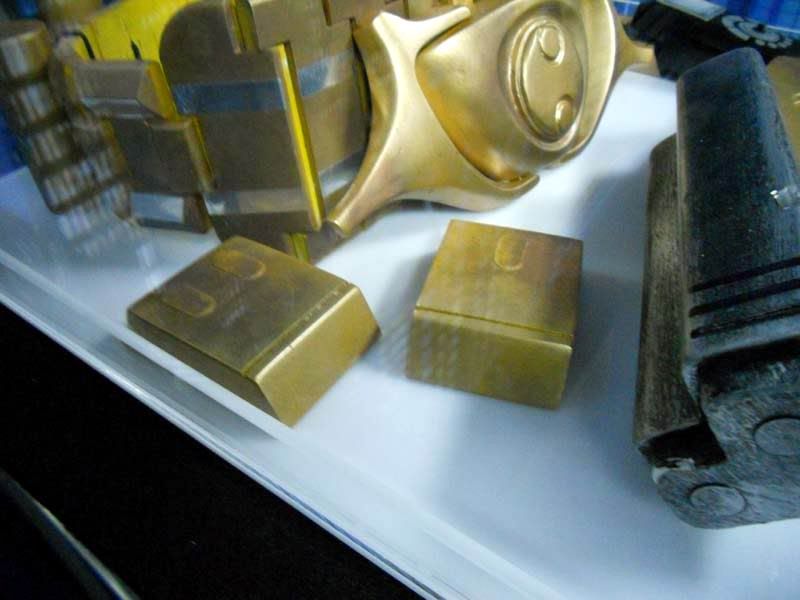 Is this The Joker's purple coat?

& why is Batman & Robin's costume from Batman & Robin movie doing here?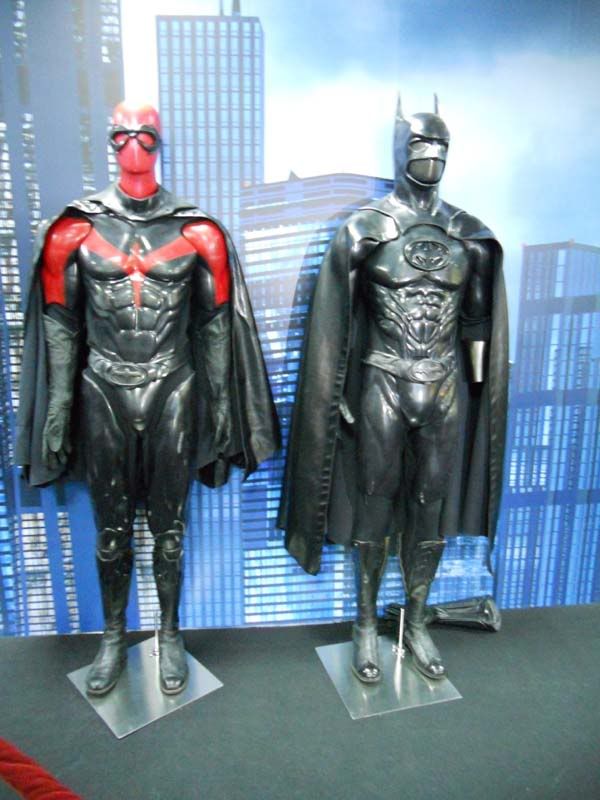 Wasted few bucks, but managed to snap two photos with my wife. Other than that, it was a waste!!

»»  read more