Just got this baby last Friday, Takara version..
I can only say one thing to describe this figure:
AWESOME!!!!!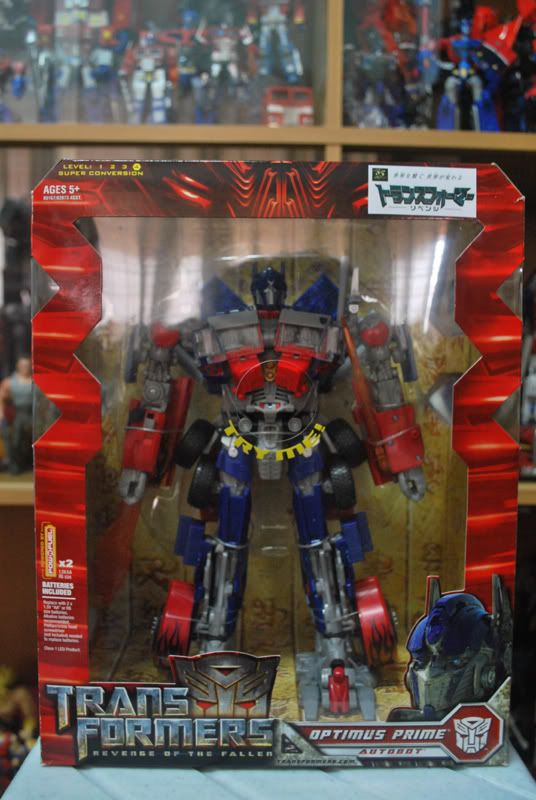 Manual in Japanese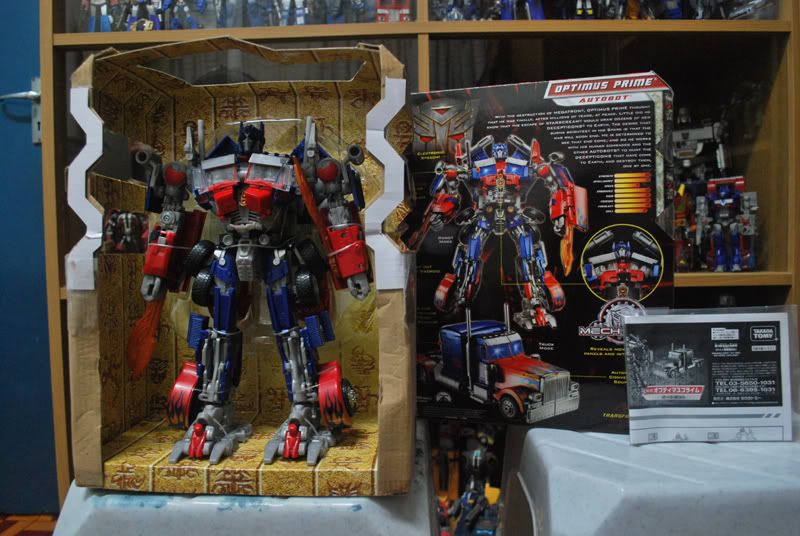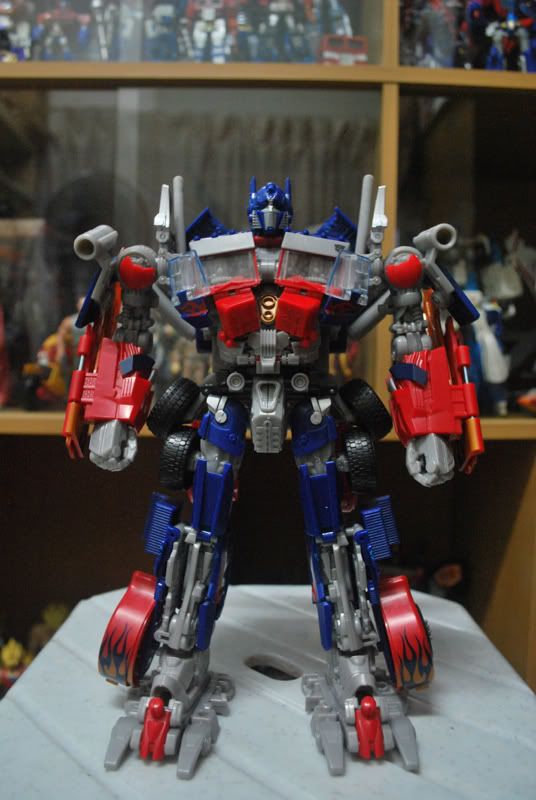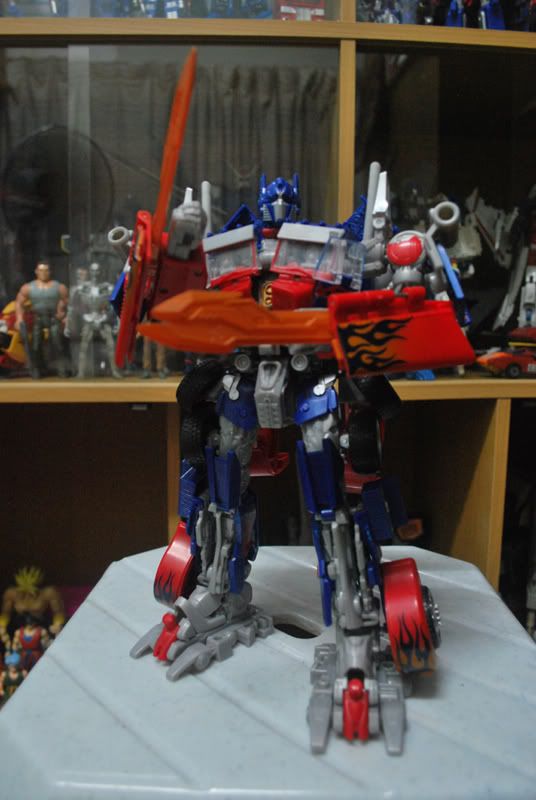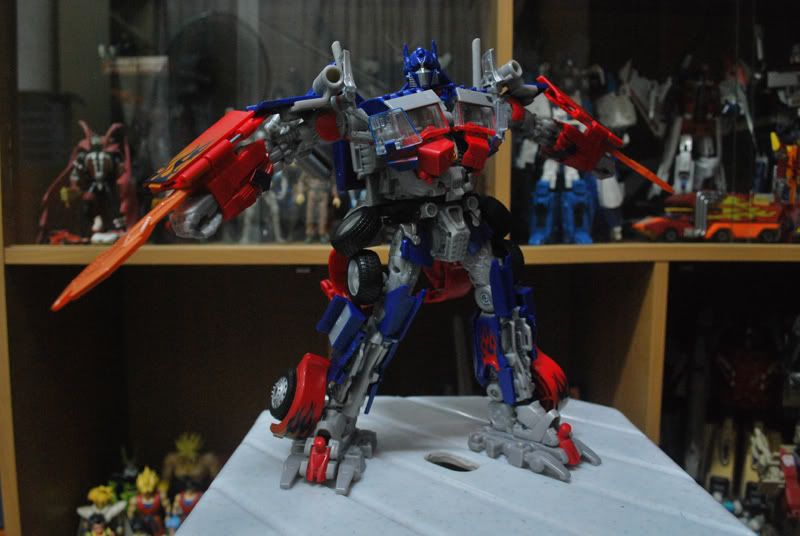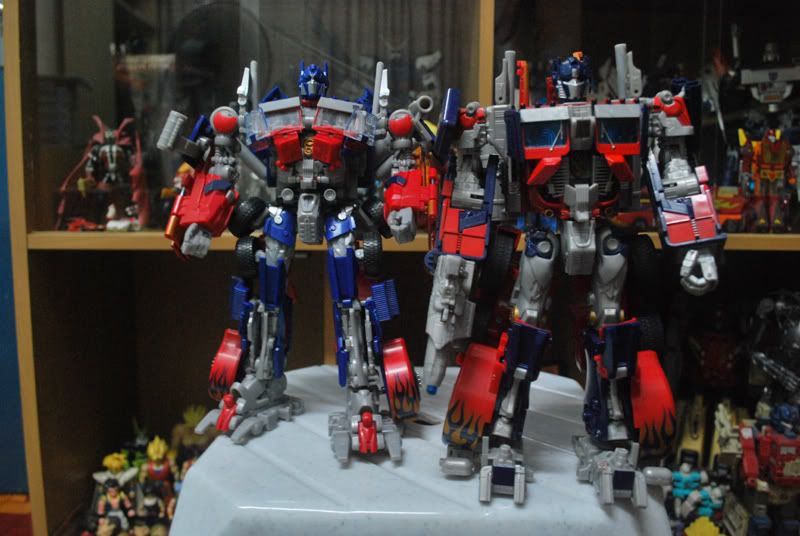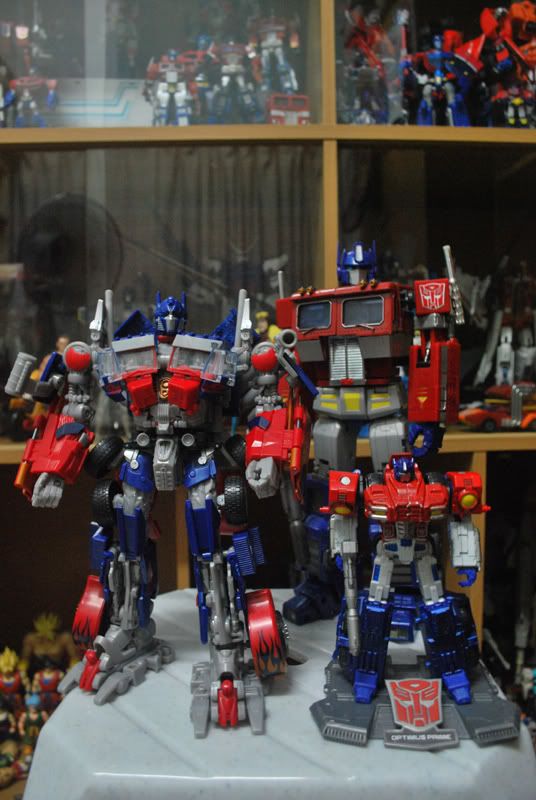 It took me about an hour to transform him to his peterbilt truck mode. One of the most difficult Primes I ever transformed, harder than MP prime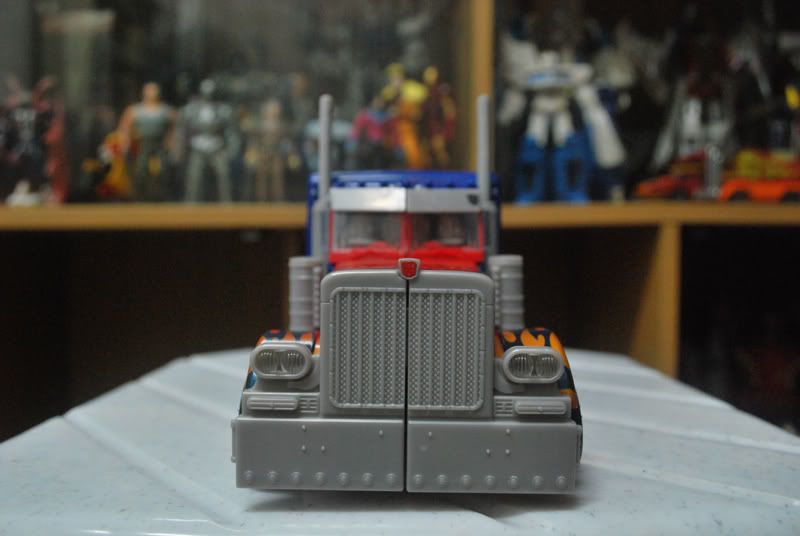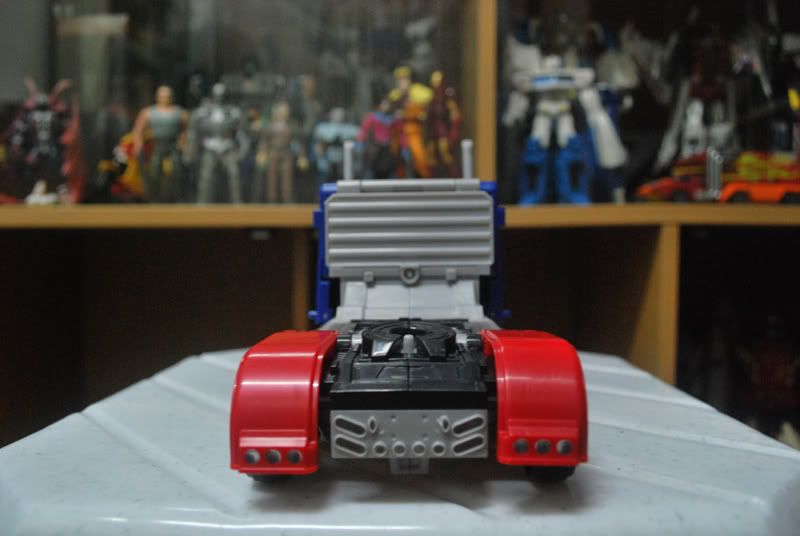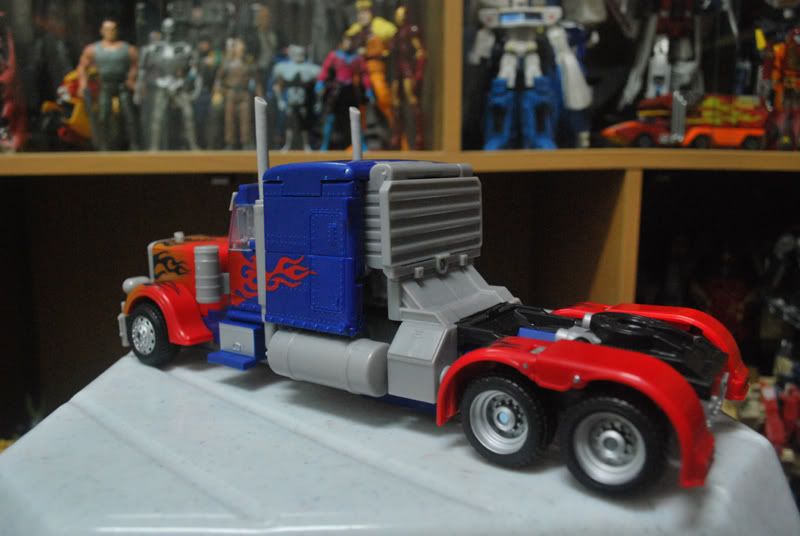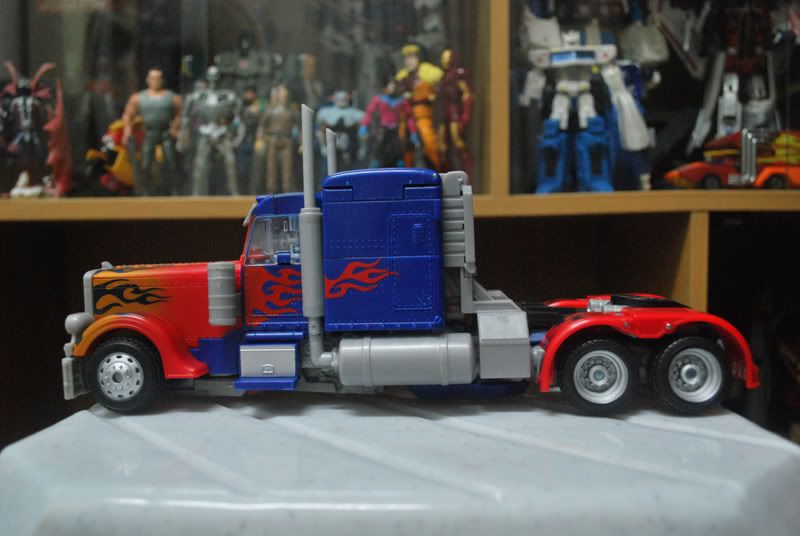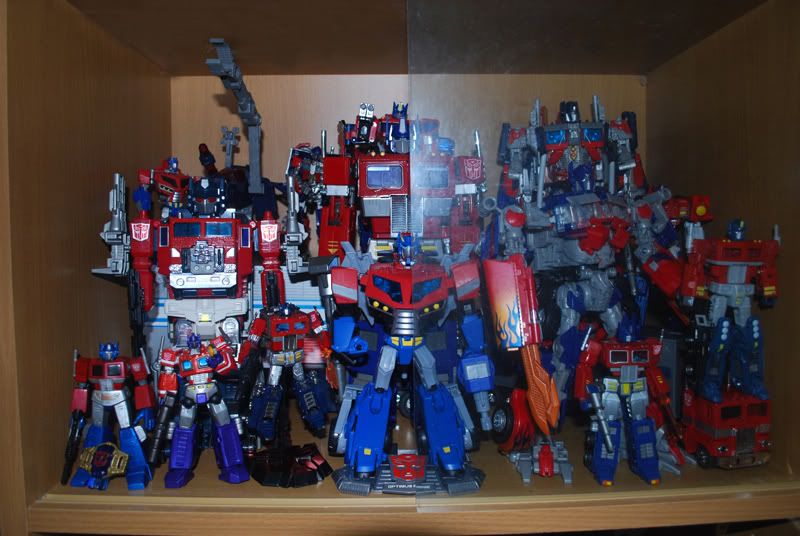 With other Primes...
Now still undecided if I should buy more ROTF toys. What do you guys think???

»»  read more