Bought few toys in Singapore during my trip with my wife. Here they are:

Some close up pics of the items: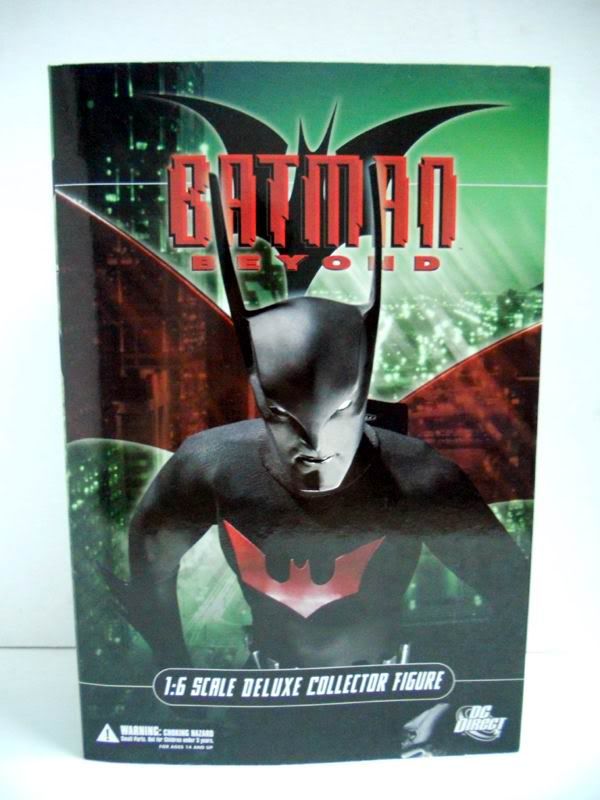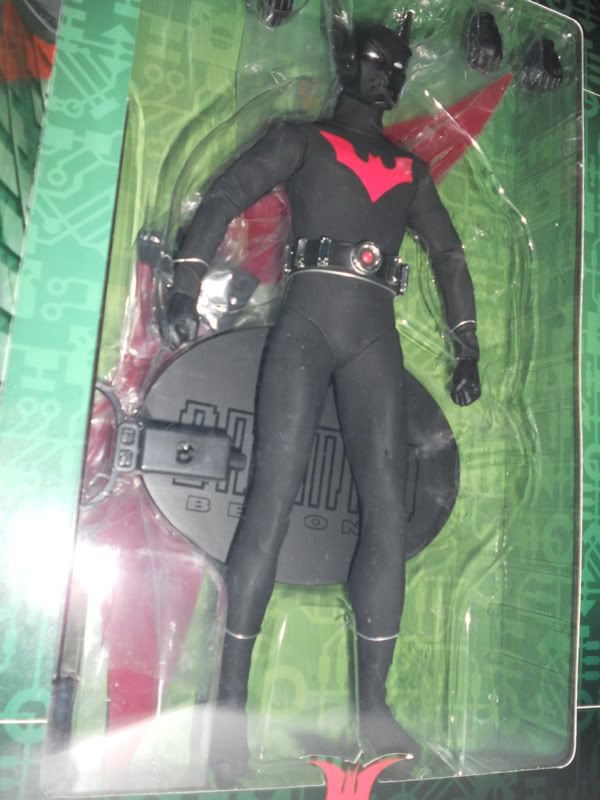 Love this 1/6 Batman Beyond figure. Never reached Malaysia. Lucky to find one in Singapore as it was the last piece at that time.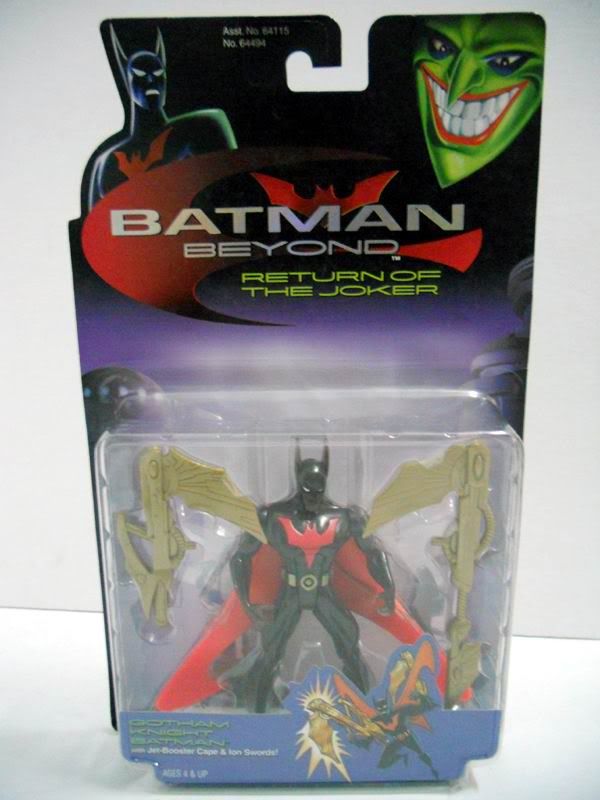 Batman Beyond figure from the Return of the Joker movie.
Hot Wheels starter set from Chris Nolan's Batmobile. Can customize it into 100 combinations!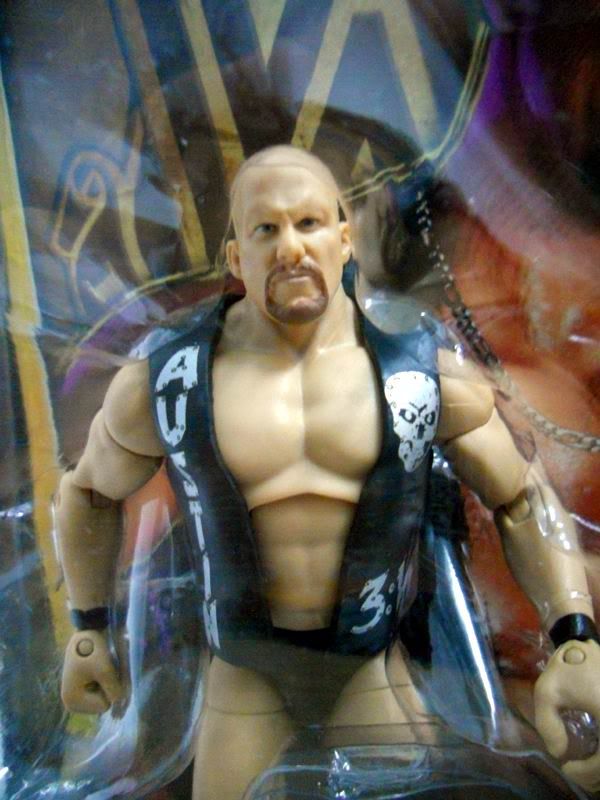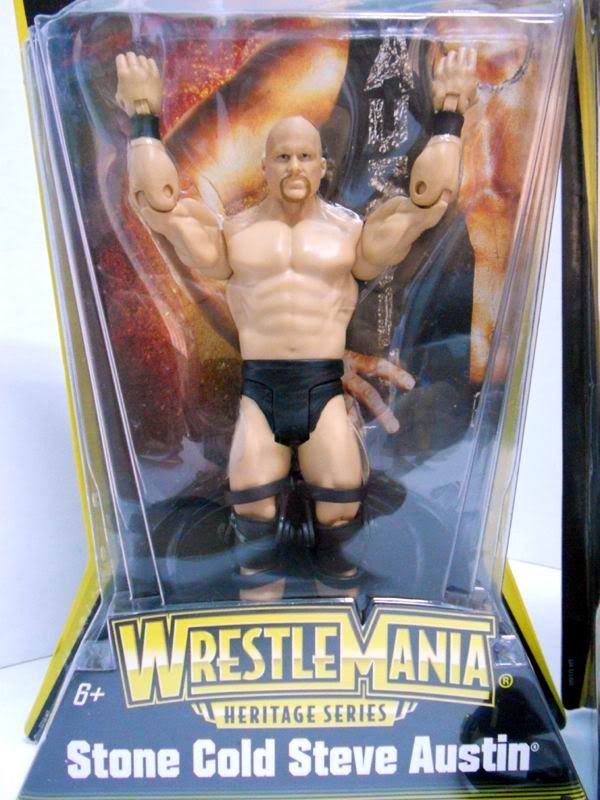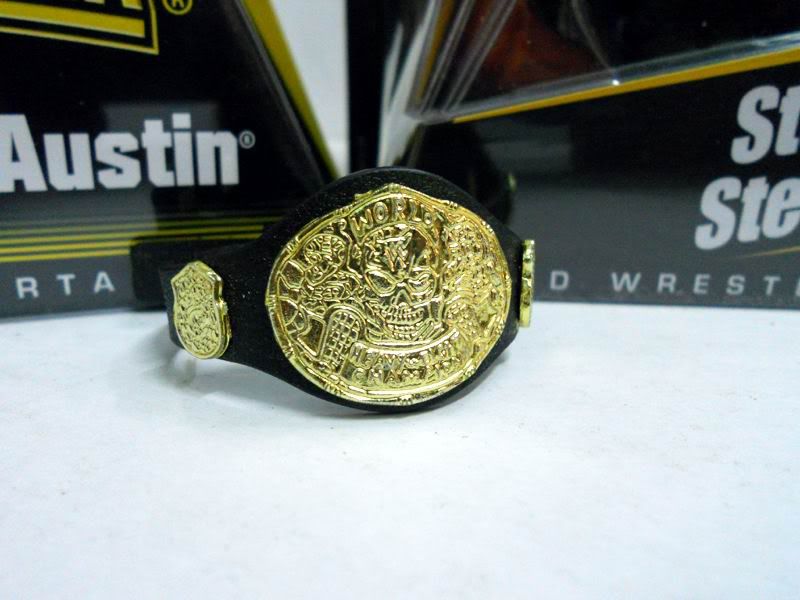 Few WWF / WWE Stone Cold Steve Austin figures with his smoking skull belt.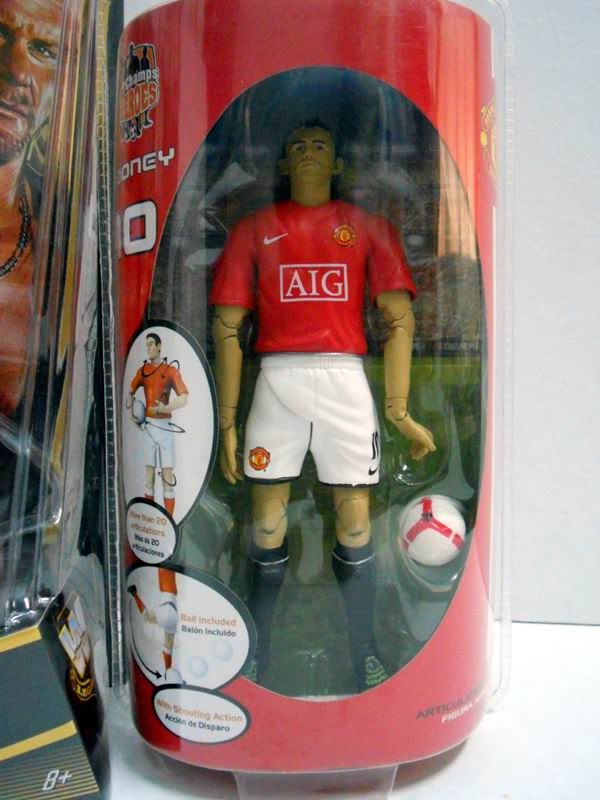 And lastly, a Wayne Rooney figure. Bumped into this on my way home from Universal Studios.
More pics soon. Stay tuned...
»»  read more