I went to Penang last weekend to visit my brother and I got the opportunity to visit The World's Largest Toy Museum. So, here goes:

Warning, there are 74 photos here, so be patient
So, let's see what is inside...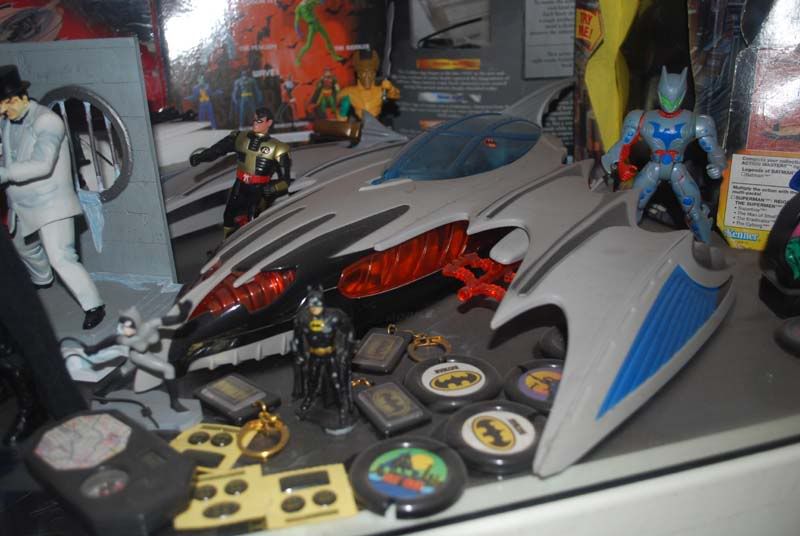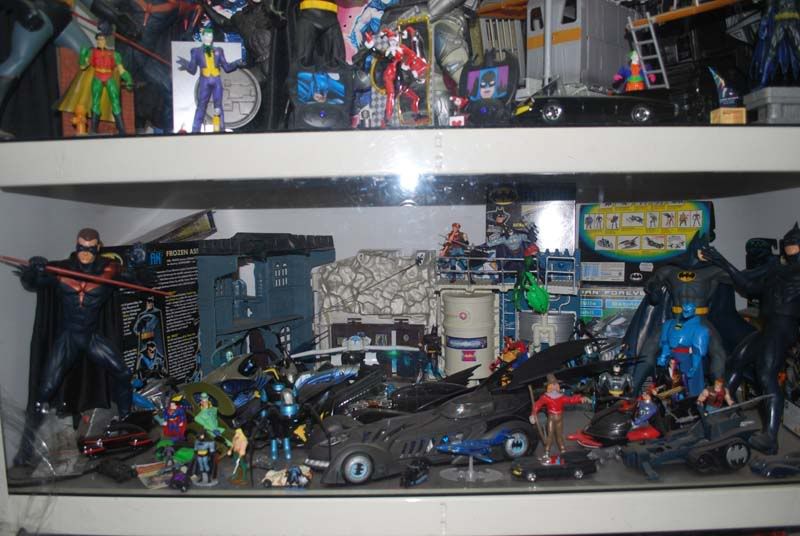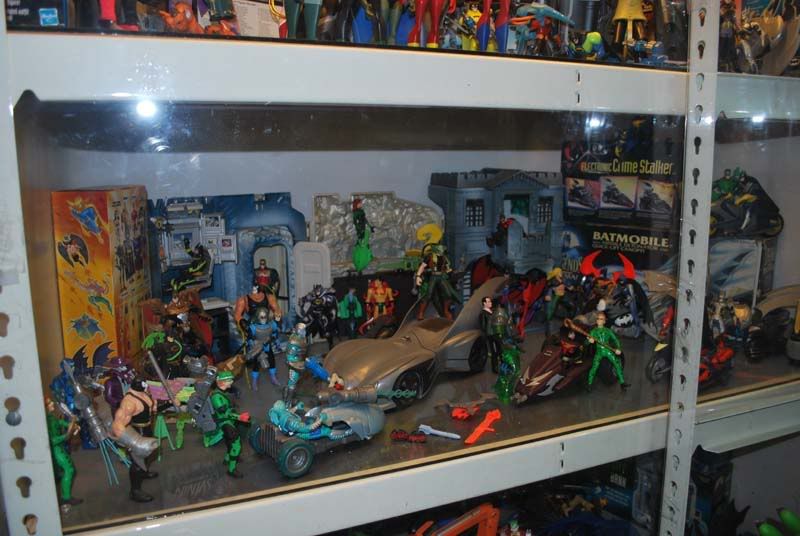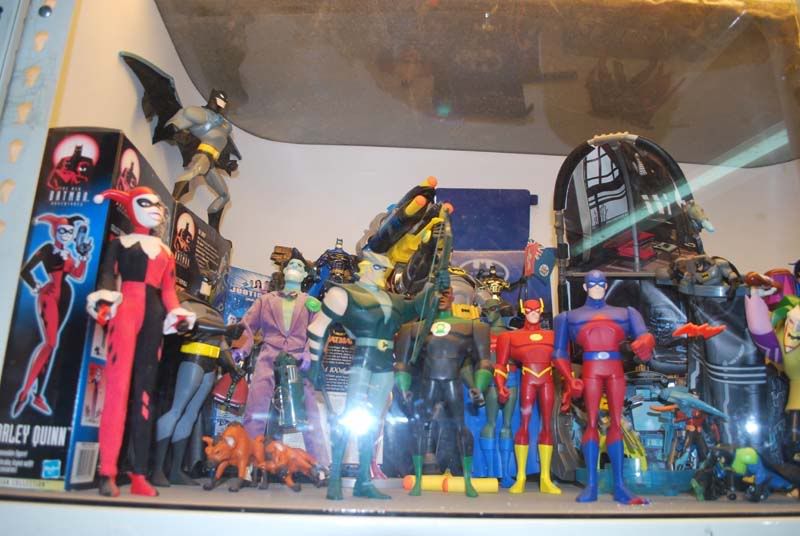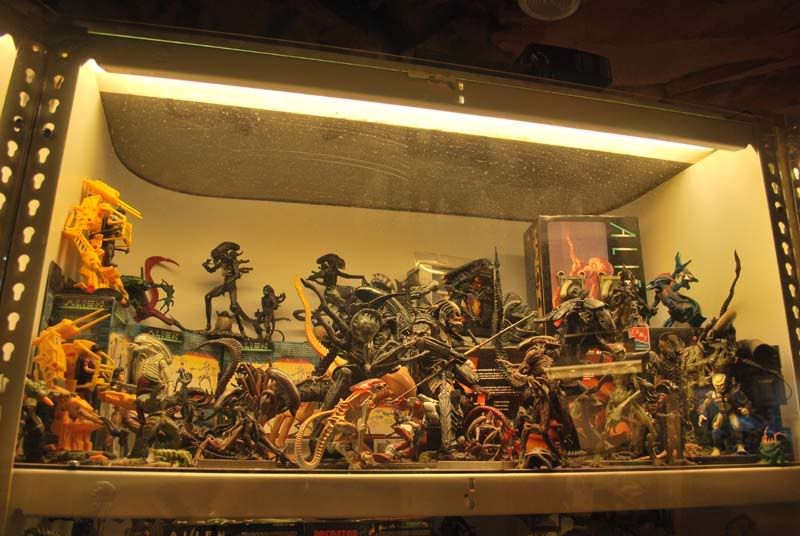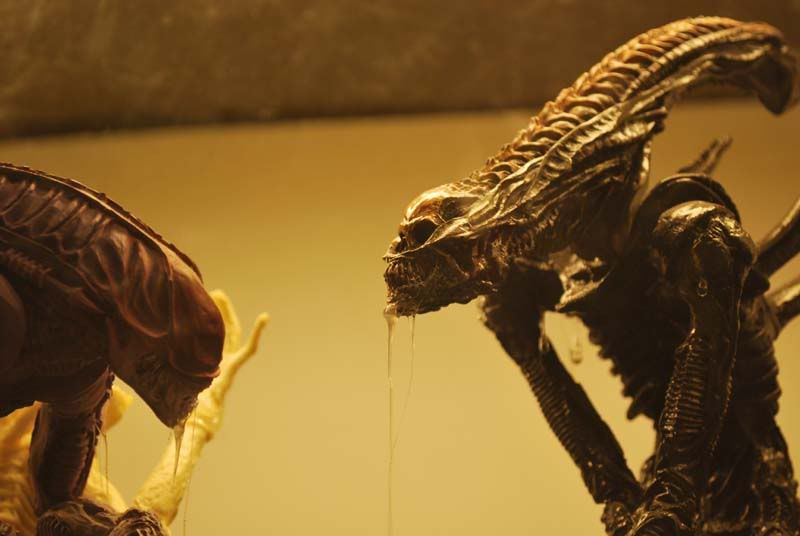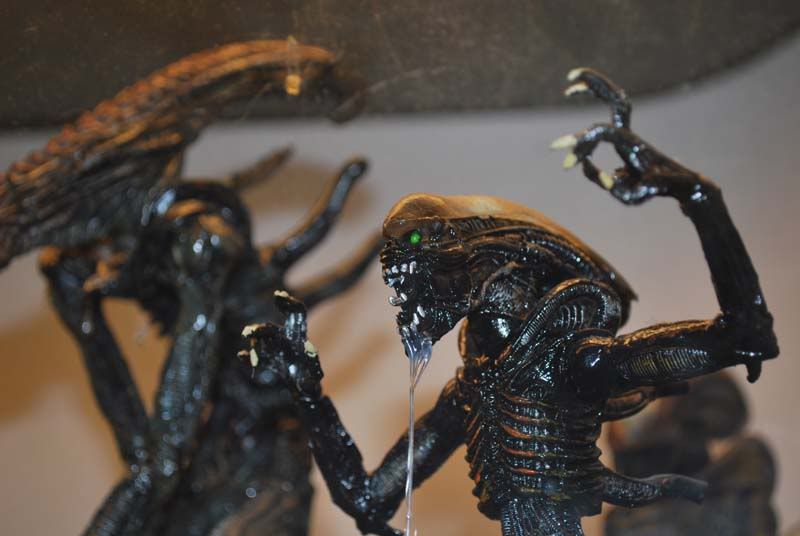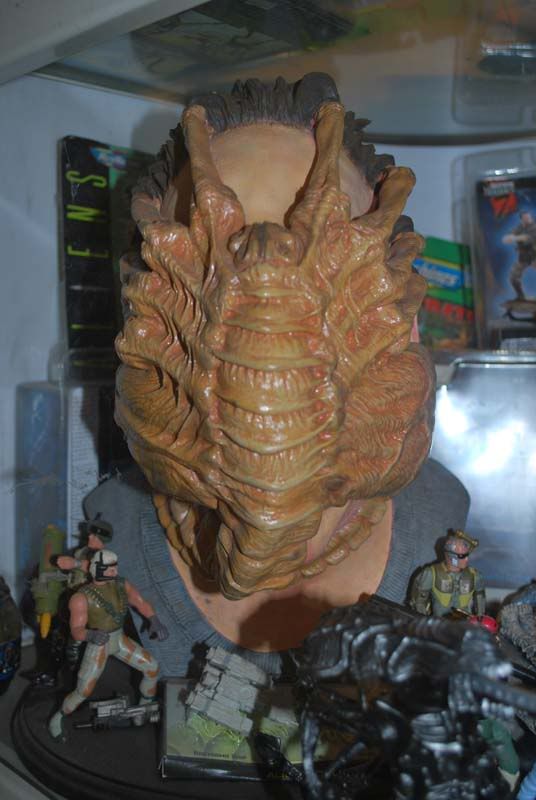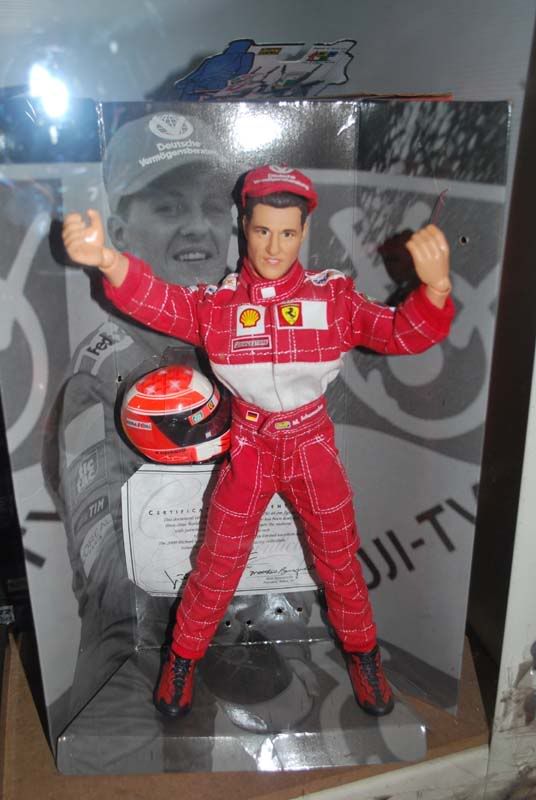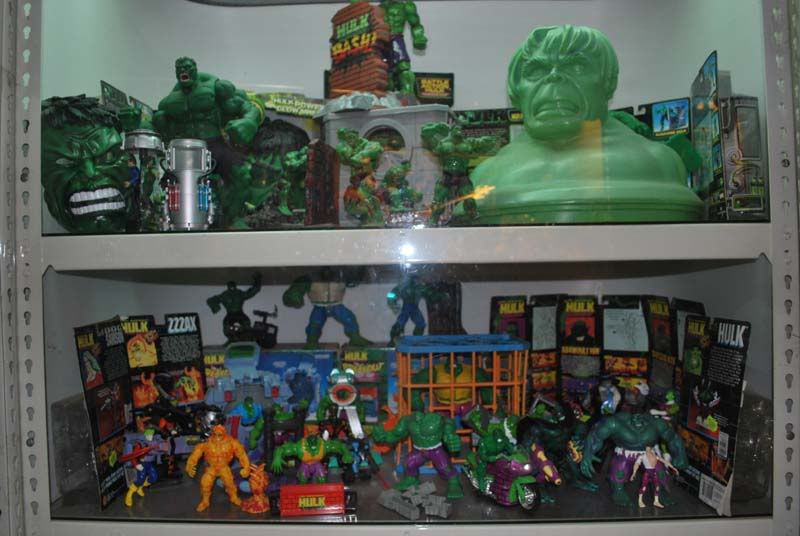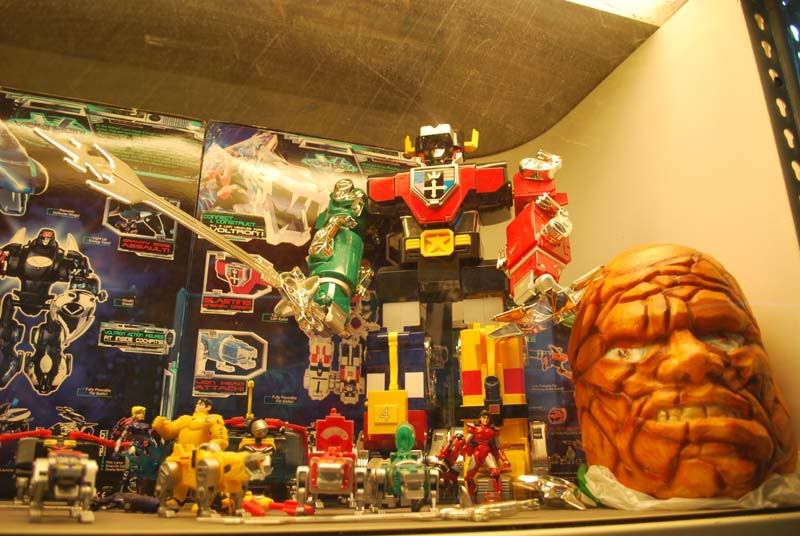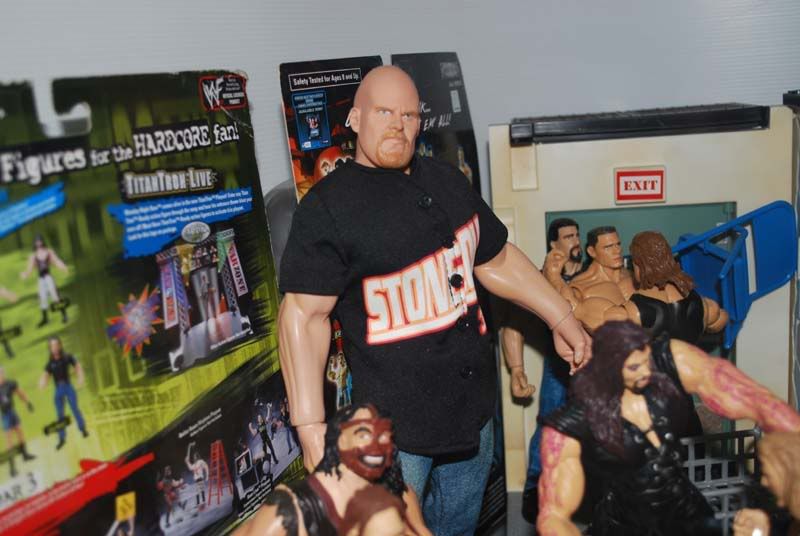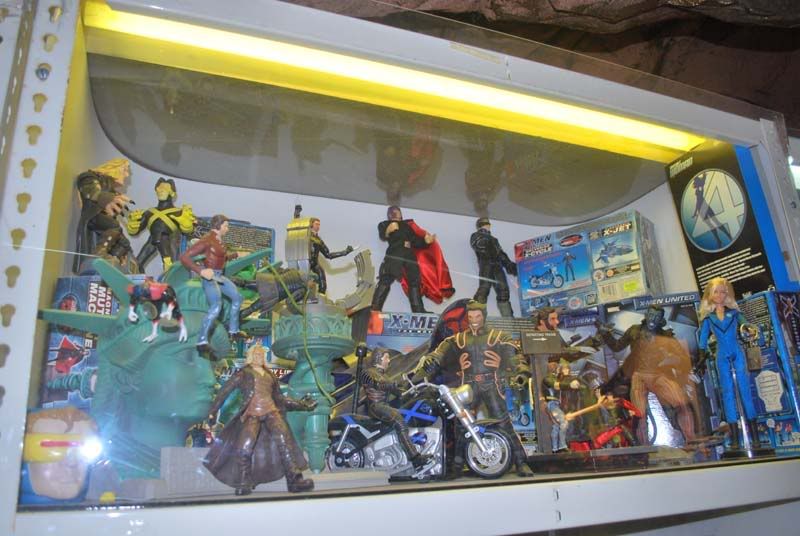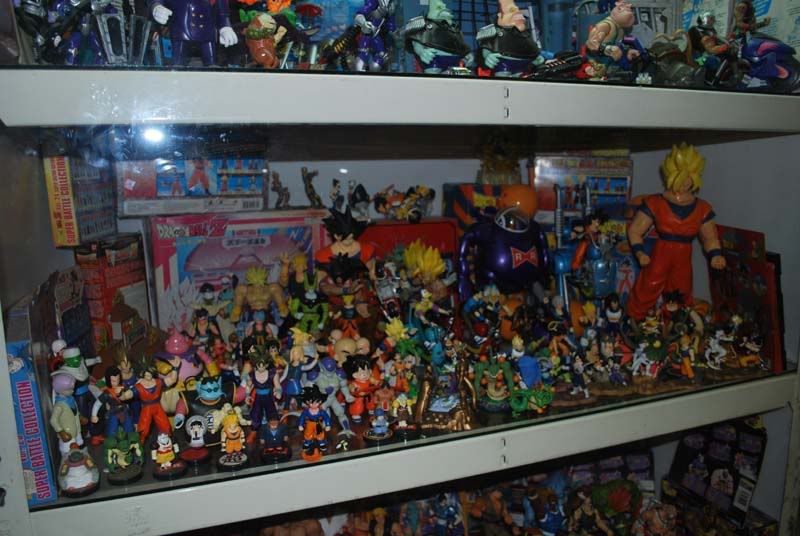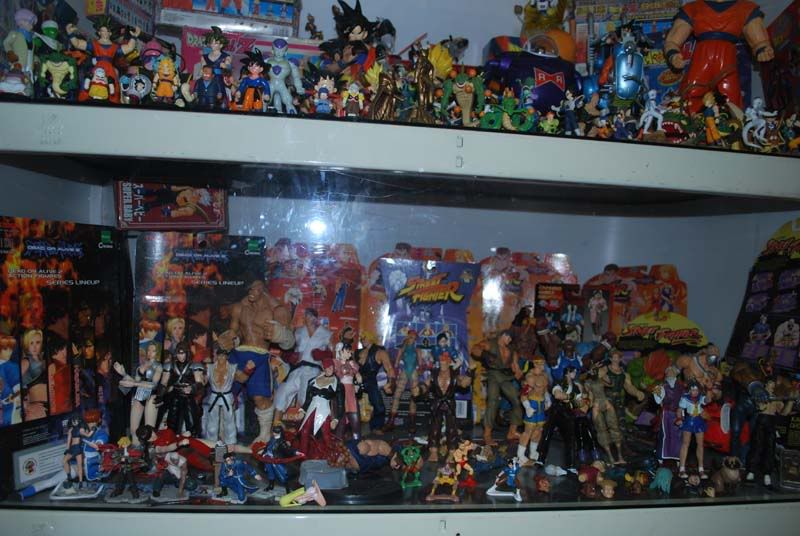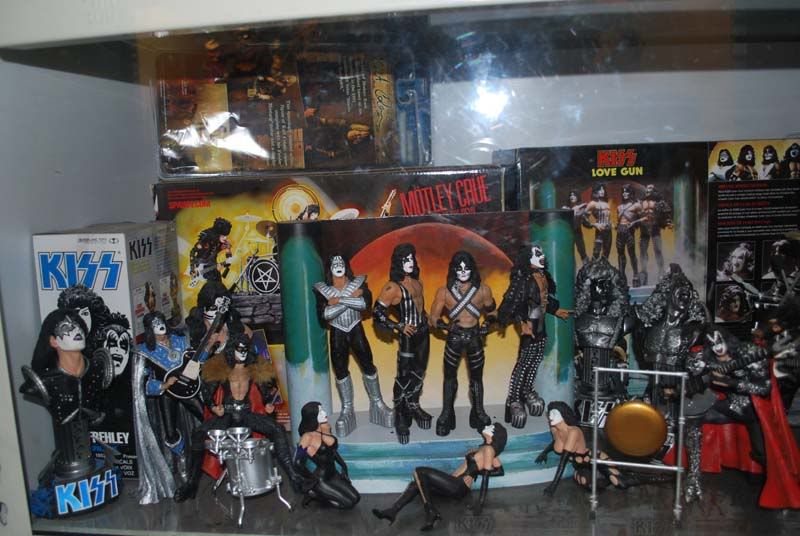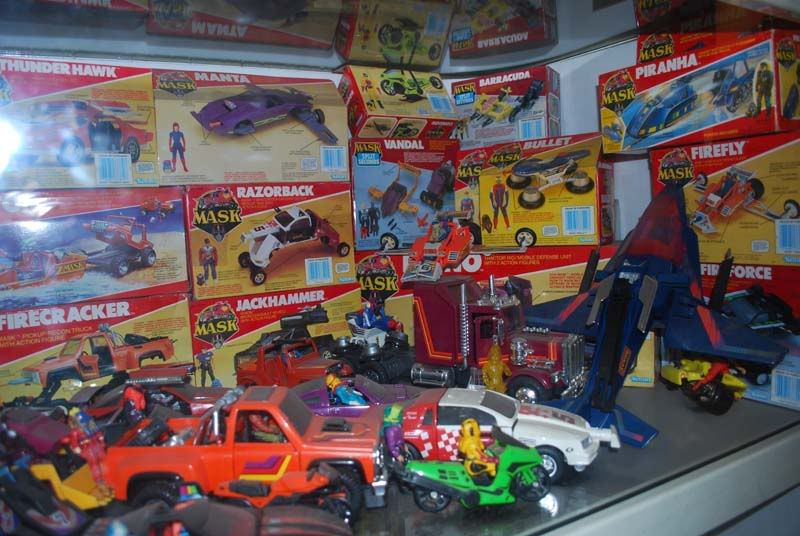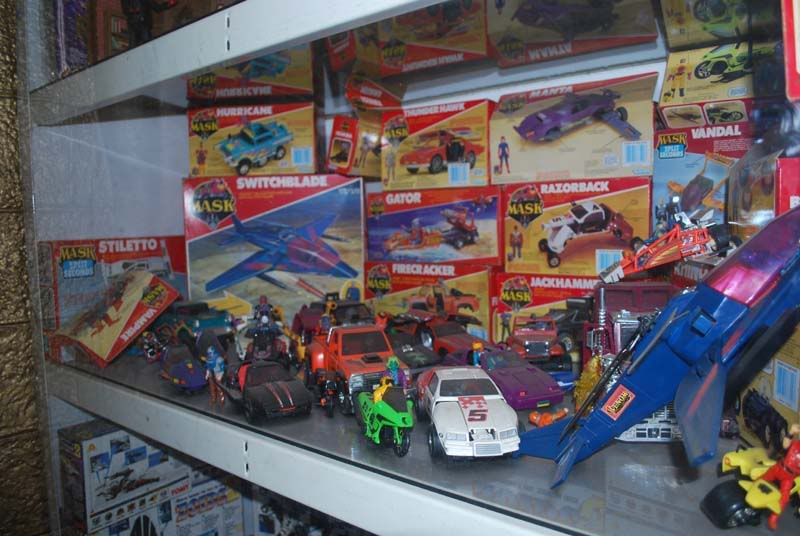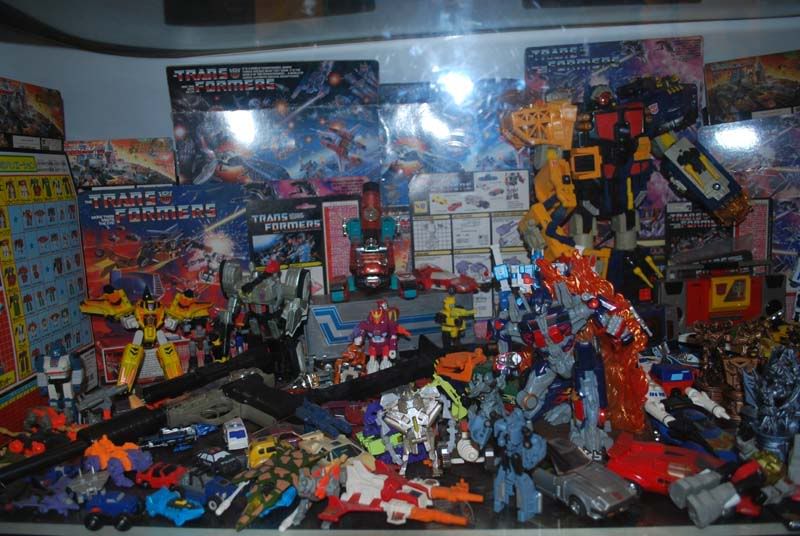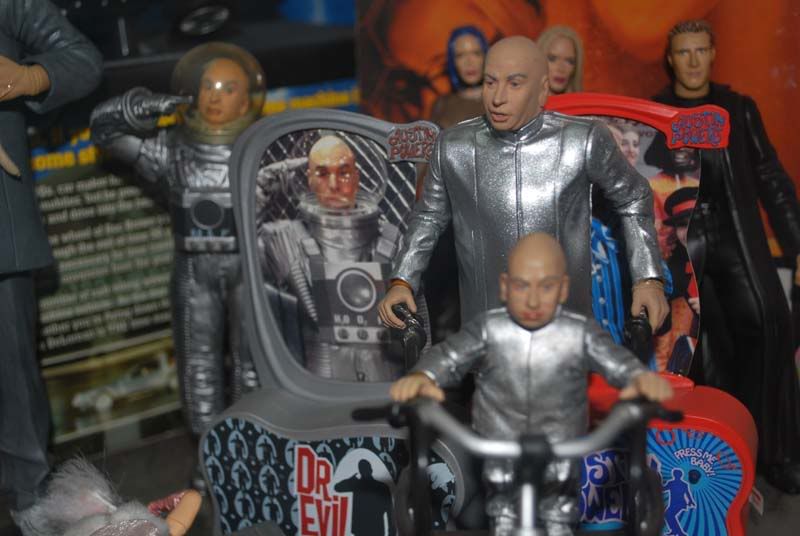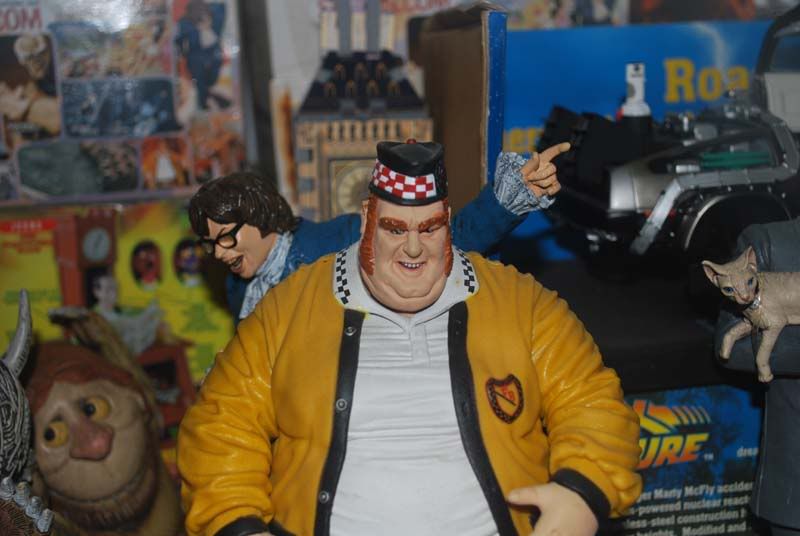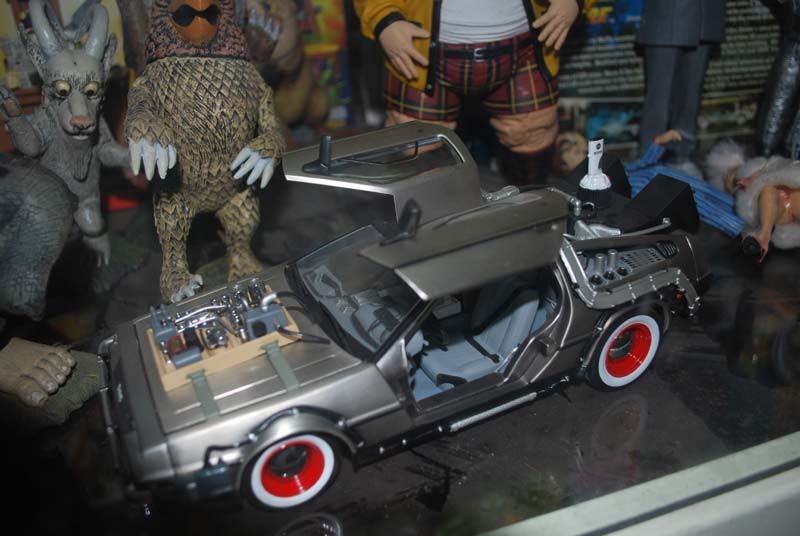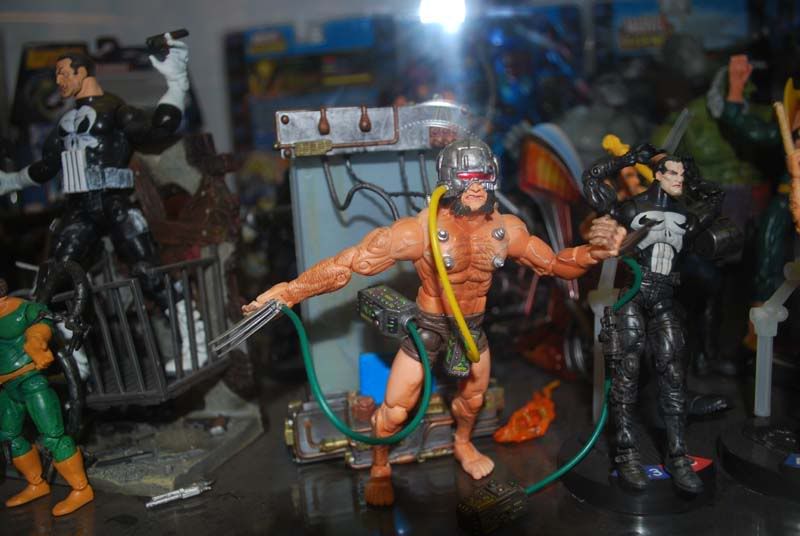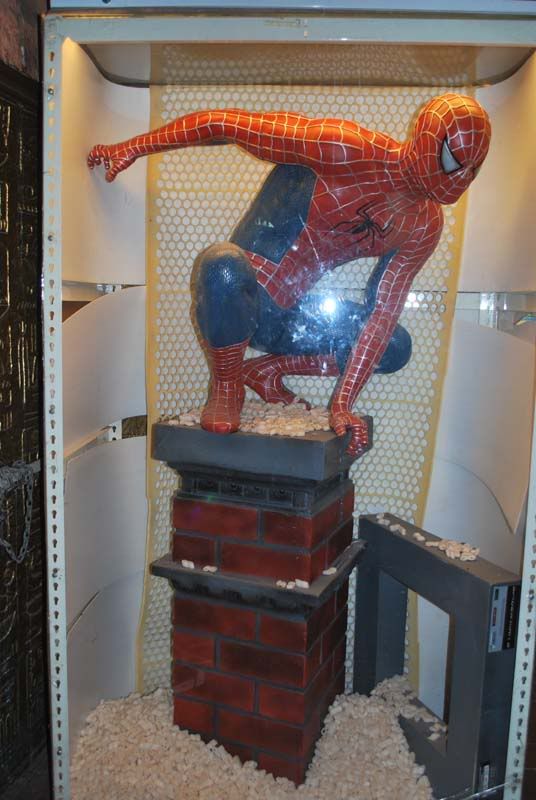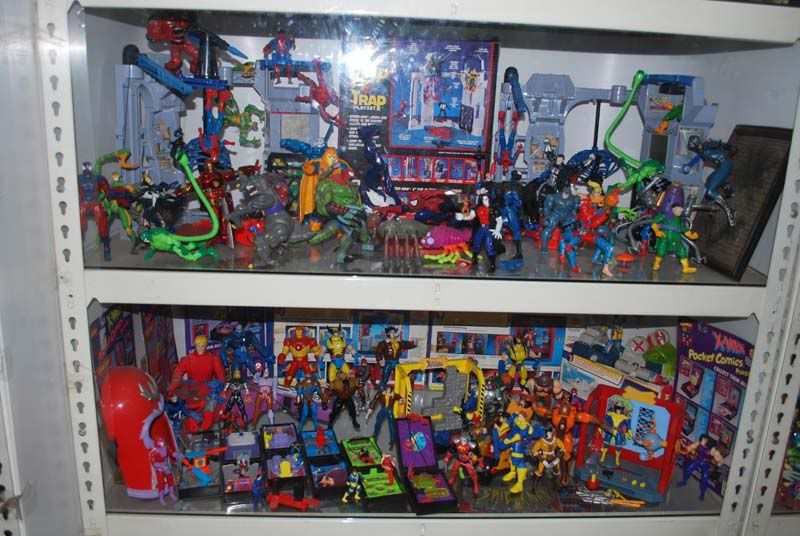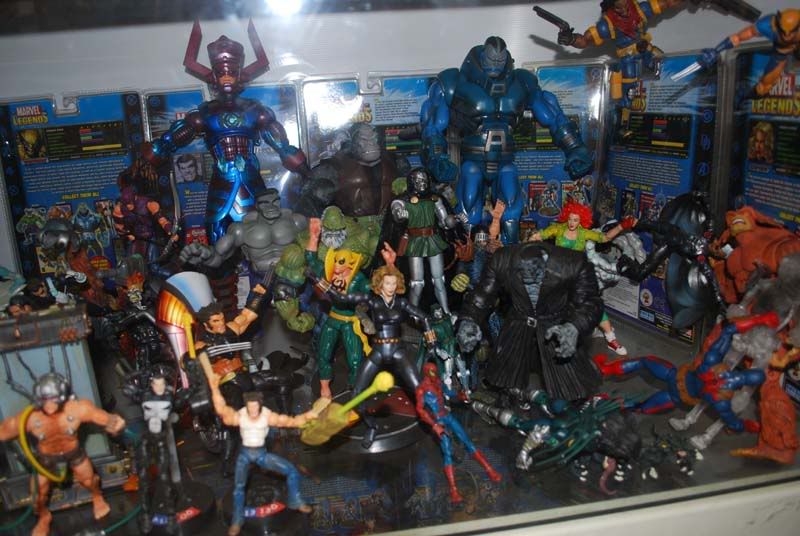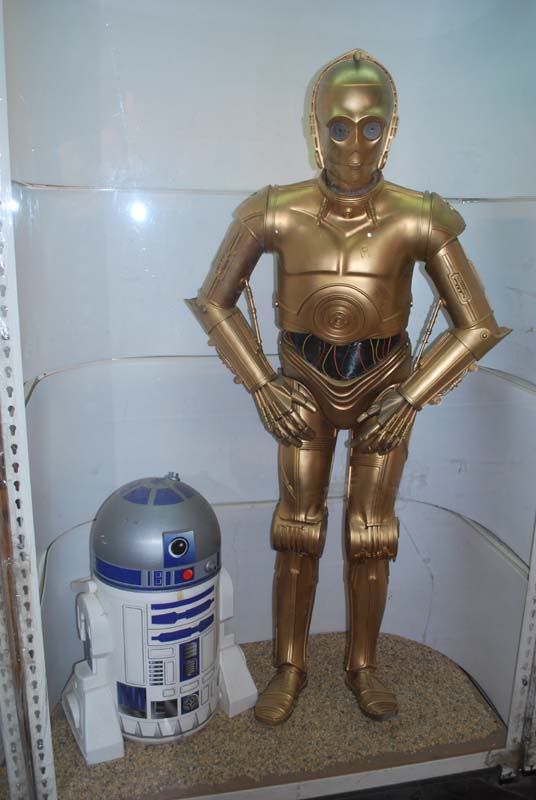 According to the Malaysia Book of Records certificate, there were about 100,800 toys inside the museum but that was in 2003. I think Mr. Loh have added more figures since then as it was really packed inside.
Still, these are 1/10 of the total photos I took.. So just imagine how many toys were inside the museum.
Unfortunately, there were no signs of high-end collectibles such as Hot Toys, Medicom, Sideshow & Enteray. Hopefully they will add these superb collectibles soon...
Overall rating: 8/10
»»  read more